"Yarkın has a strong sense of melody, the ability to tell melodies simply and the ability to depict allegorically. This gives him a competent expressive power."
Feridun Ertaşkan, founder of cazkolik, editor and writer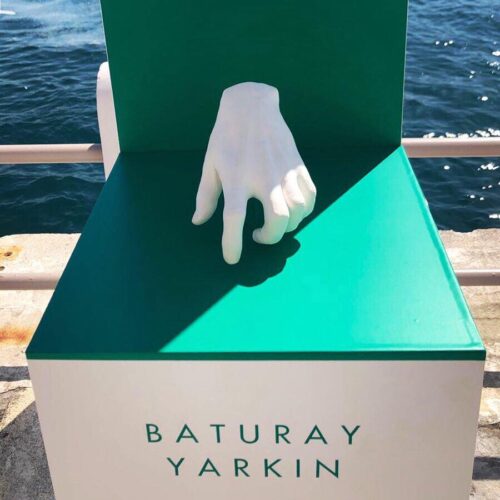 BATURAY YARKIN
Baturay Yarkın was born in a family, full of generations of musicians. He resides in İstanbul, where had been a historical and cultural center of the various civilizations.
When he was 6, he was accepted to Istanbul University State Conservatory, Department of Classical Piano part time program. When he was 13, he trained with his teacher Meral Yapalı for European Young Pianists Competition and he came in 3rd place. He headed to Turkish Music, Argentina Tango and Jazz Music during his study and after his graduation.
"...Virtuosity of the musicians and in particular of the pianist Baturay Yarkın, whose play is not without reminding of Azeri pianists like Shahin Novrasli or Isfar Sarabski."
Jacques Pauper, co-founder of couleurs jazz radio at zebrajazz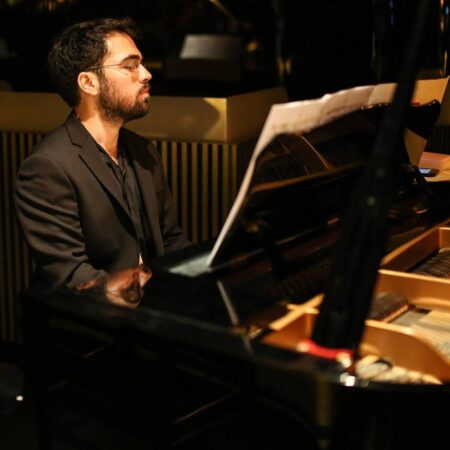 UPCOMING
 Baturay Yarkın Trio & Nağme Yarkın – Digital Concert via Sahneport at The Badau İstanbul   24.04.2021 (Tickets are always available)
Pelin Güneş – Nardis Jazz Club 3.3.23.
Sanat Deliorman – Nardis Jazz Club 8.3.23.
TangEsta – Milonga 333 10.3.23.
Ayşe Sicimoğlu Trio – Cuba42  14.3.23.
Engin Evin – Nardis Jazz Club  22.3.23.
TangEsta – 15. tanGO TO istanbul  23.3.23.
Baturay Yarkın Trio – Özel Sezin Okulu Çekmeköy  29.3.23.
Ayşe Sicimoğlu Trio – Zorlu Touche  2.4.23.
Volkan Işılay & Baturay Yarkın & Yarkın Tuncer – Meriç Soylu Ev Konseri  8.4.23.