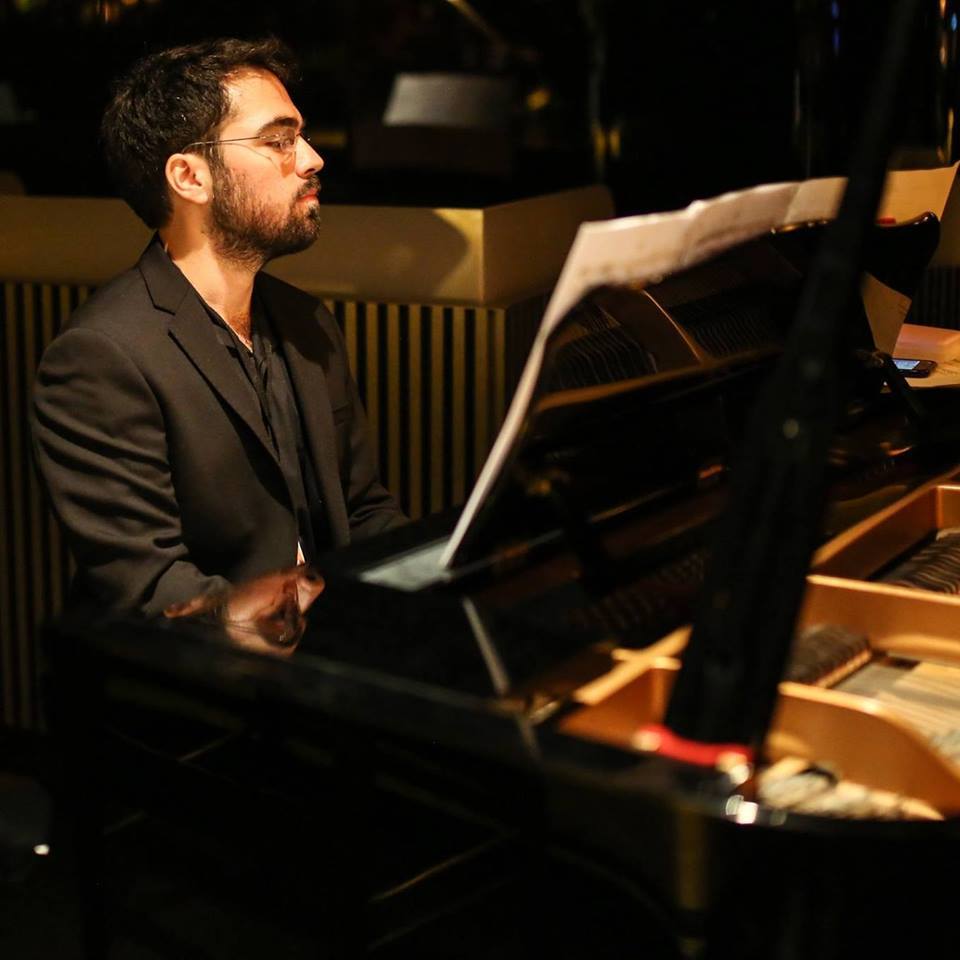 BATURAY YARKIN
Baturay Yarkın was born in a family, full of generations of musicians. He resides in İstanbul, where had been a historical and cultural center of the various civilizations.
When he was 6, he was accepted to Istanbul University State Conservatory, Department of Classical Piano part time program. When he was 13, he trained with his teacher Meral Yapalı for European Young Pianists Competition and he came in 3rd place. He headed to Turkish Music, Argentina Tango and Jazz Music during his study and after his graduation.
UPCOMING
Duo w/Sibel Köse – Bebek Baylan  26.2.20.
Ayşen Zülfikar  – Social Jazz Club  29.2.20.
TangEsta – Bised Concert Hall İTÜ Maçka  12.3.20
Erkan Zeki Ar – The Badau İstanbul  13.3.20.
Duo w/ Gülşah Erol – The Badau İstanbul  15.3.20.
Baturay Yarkın Quartet – The Badau İstanbul  1.4.20.
Anadolu'nun Renkleri (Baturay Yarkın Trio & Nağme Yarkın) – Windmill Jazz Festival  1.5.20.